You've set your mind for traveling to Vietnam, but do not yet know which tour company in Vietnam to travel with? This list will give you an idea to start. From the North to the South, Vietnam owns many amazing attractions which makes the fame of this country. Even you have researched carefully about the country, being unfamiliar to the people, the weather, the food, the traffic, etc. may cause many difficulties and inconveniences. Therefore the knowledge local guide or local consultant is more valuable and it makes you easier to discover all around Vietnam.
Yes, there are a bunch of reputable tour companies around Hanoi, which makes it really challenging to decide. Concerning tourists' worries, we, traveling enthusiasts, are glad to put together a list of greatest holiday agencies in town
Kevin's Travel – a local travel agency in Hanoi and specialize in everything Northern Vietnam. They will help you customize your trip and make it go as smoothly as possible. Hanoi, Halong Bay, Sapa, Cat Ba Island, Ninh Binh, etc., train/bus/flight tickets. Whether you're traveling by yourself or with a large group,
Kevin travel team pick you up from the airport, drop you back off there, and take care of everything in between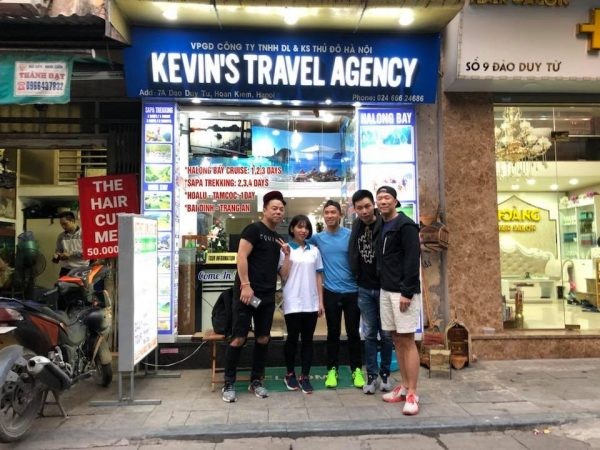 2. Hanoi Advisor Travel
Hanoi Advisor Travel is experienced Hanoi-based tour company producing local package tours (Hanoi Tour Packages from 3- 15 days: hand-picked accommodation, quality transportations, or Halong Bay, Ninh Binh, Sapa Tours)
This agency provides an Amazing Free Itinerary Planning service by locals living in Hanoi for years, so you could save much time Planning.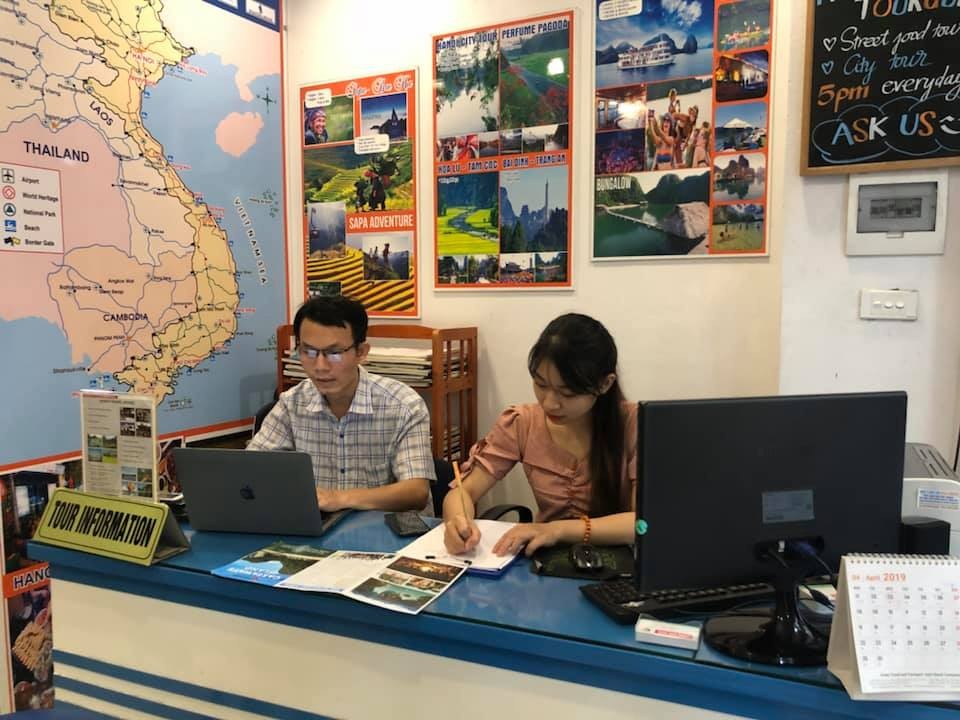 3. Lyli Thao Travel Agency 
Lyli Thao Travel Agency has been operating tours to many parts of Vietnam from north to south: Hanoi, Sapa, Halong Bay, Hue, Hoi An, Nha Trang, Da Lat, Saigon
Customised tour itineraries enable tourists to explore diverse culture and wild nature of Vietnam.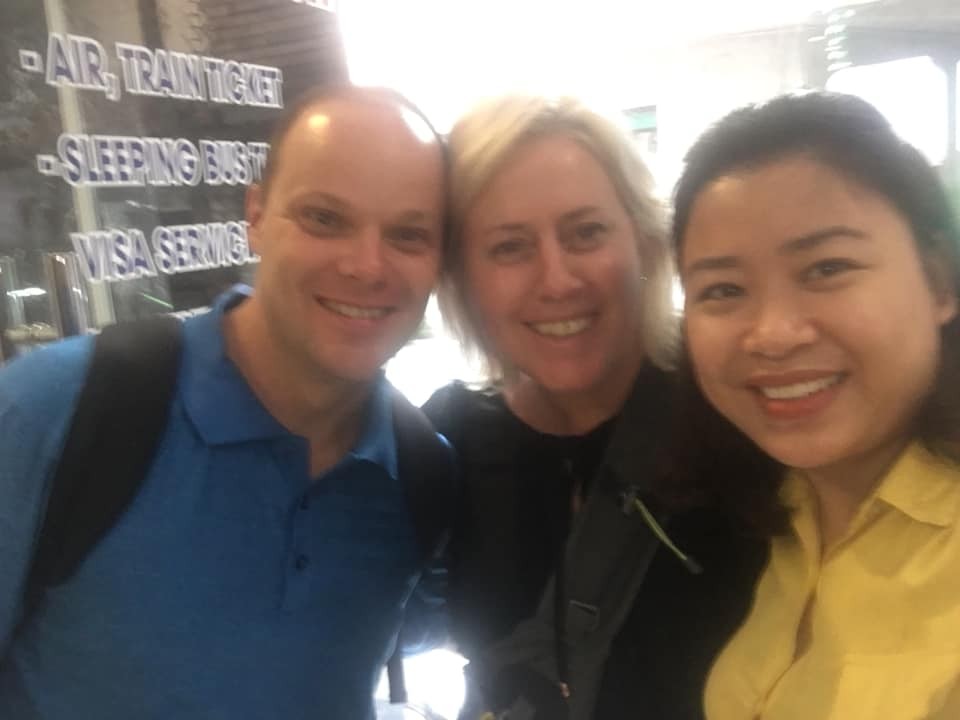 Address: 12B Hang Manh, Hoan Kiem, hanoi
Email: Lilythao@gmail.com
Phone: +84 916 016 954
4. Vietnam Dragon Travel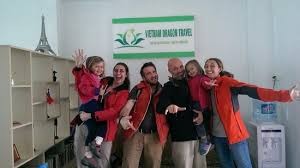 Vietnam Dragon Travel, has been efficiently delivering customers with quality service. The agent, provides customized tour packages for FRENCH. It specializes in North Vietnam, yet other tours packages to the South are offered as well.
Website: https://vietnamdragontravel.com/
Address: 20 Láng Hạ, Đống Đa, Hà Nội
Phone: 091 497 75 88
5. Tonkin Travel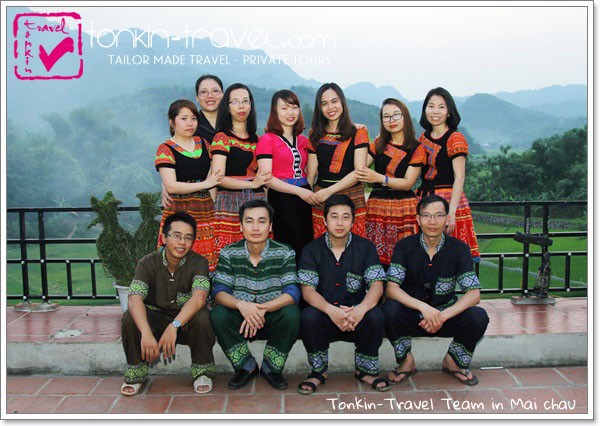 Coming up next in the top best tour agency in Hanoi, Tonkin Travel, established in 2001, is an experienced family company in tour operating. The agency is known for its professionalism in hospitality and commitment to customers.
Address: 164 Xuan Dieu Street, Tay Ho District, Hanoi, Vietnam.
Website: https://tonkintravel.com/en/
Phone: 093 188 36 88
List of travel agency in Ho Chi Minh (South Vietnam)
1. Buffalo Tours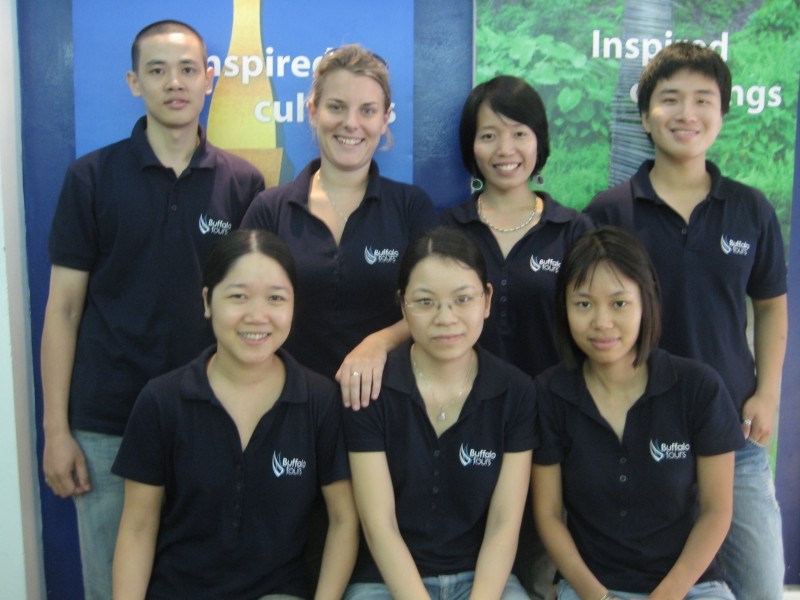 At Buffalo Tours, they specialise in tailor-made, guided tours to Vietnam, Cambodia, Thailand, Myanmar, Laos, China, Hong Kong, Singapore, Malaysia, Indonesia and Japan, as well as multi-country tours across the region. They offer an expansive portfolio of tours carefully crafted to showcase the very best of Asia. Their travel experts create tailor-made travel packages to match all your travel preferences and needs.
Address: 157 Pasteur, Phường 6, Quận 3, Hồ Chí Minh
Website: https://www.buffalotours.com/
Phone: 090 667 68 82
2. EXO Travel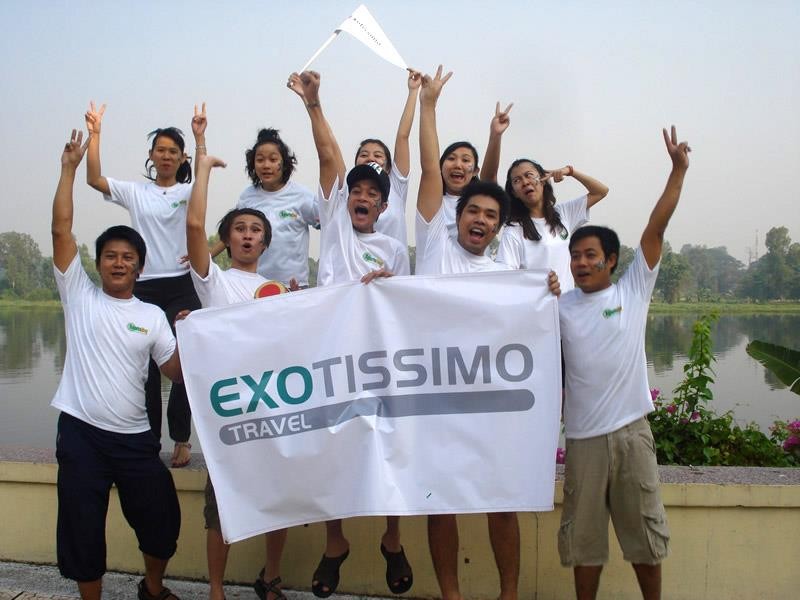 They've been pioneering unique journeys in Asia for more than two decades. Across each of the ten countries they operate in, they've developed in-depth tours that go far beyond the surface to reveal the heart of each destination. Along with the team of local and in-destination travel experts and time-tested logistics, they combine encyclopedic knowledge of the region with a progressive vision to make us one of Asia's most trusted and exciting DMCs.
Address: 41 Đường Thảo Điền, Thảo Điền, Quận 2, Hồ Chí Minh
Website: https://www.exotravel.com/
Phone: 028 3519 4111
3. Sinh Tourist
The travel stories with cups of coffee at a coffee house had inspired the foundation of a travel agent named Sinh Cafe in 1993.
A coffee house located in Pham Ngu Lao Street had welcomed many travelers throughout the world who wanted to stop for a cup of coffee and making plan for their upcoming travel.  Since then "The travel stories with cups of coffee" had begun its first pages.
Address: 246 Đường Đề Thám, Phường Phạm Ngũ Lão, Quận 1, Hồ Chí Minh
Website: https://www.thesinhtourist.vn
Phone: 028 3838 9597
List of travel agency in Da Nang or Hue (Middle of Vietnam)
Tam family homestay and travel
Tam is owner of Tam Family Homestay and travel, contact her if you visit and stay in Hue city, she specialize in middle of Vietnam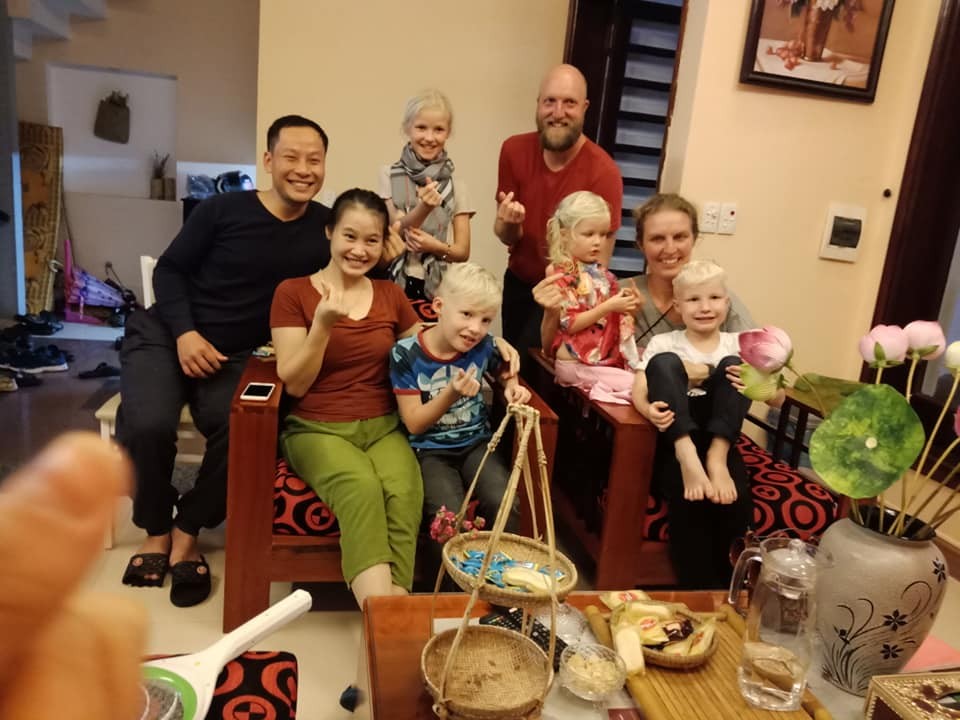 Phone number: +84 (0) 977 605 259 /whatsApp
Add: 24 Dang Tran Con, Hue City
Comments
comments