Who we are
We are all family at Kevin's Travel and it is our passion to help you have the best time possible when you visit the beautiful country of Vietnam.
What we do for you
We specialize in everything Northern Vietnam. We will help you customize your trip and make it go as smoothly as possible. Hanoi, Halong Bay, Sapa, Cat Ba Island, Ninh Binh, etc., train/bus/flight tickets. You name it, we do it.
From the time that you contact us, our consultants, who are experts of the region, will reach out to you personally and assist you with their local knowledge and vast travel experience. Our requests or bookings will be carefully handled with attention to details and more importantly, there is no hassle while you are proceeding with your bookings.
Our Team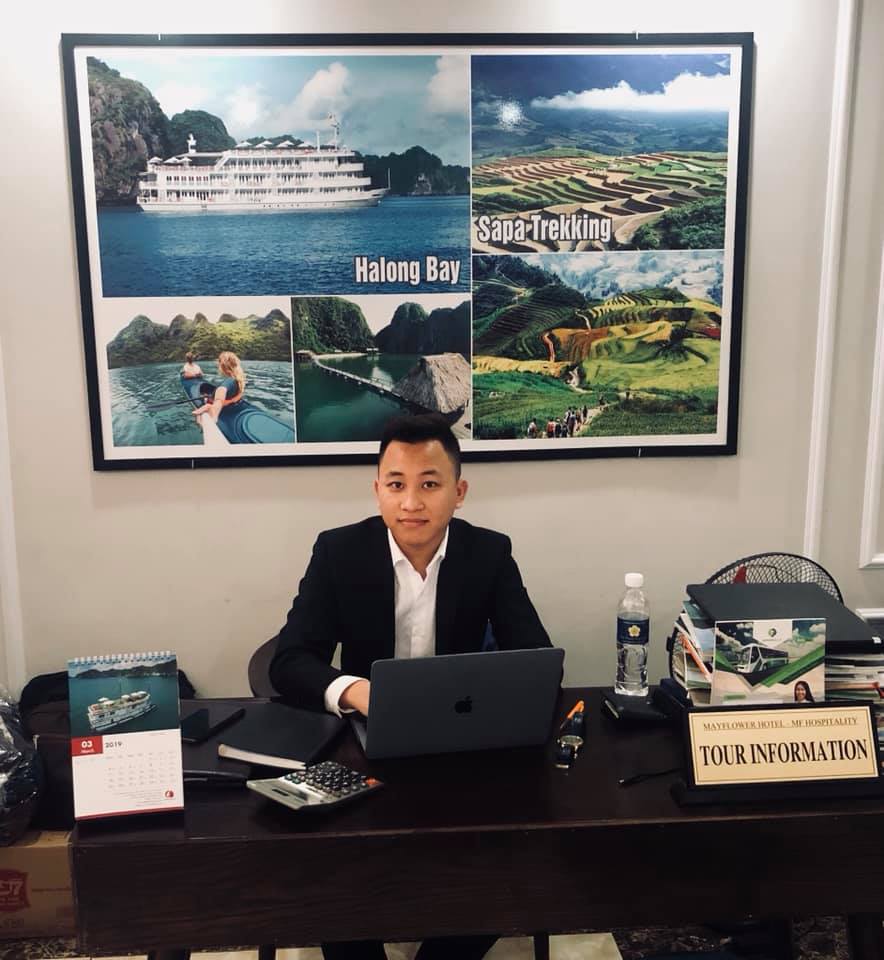 Mr. Kevin
Founder
I always tell my team, we don't expect 1000 guests a single time, but that we should do our best to get a single guest to come back 1000 times. Therefore, we have to pay attention to the smallest of details in order to maximize the satisfaction of our customers.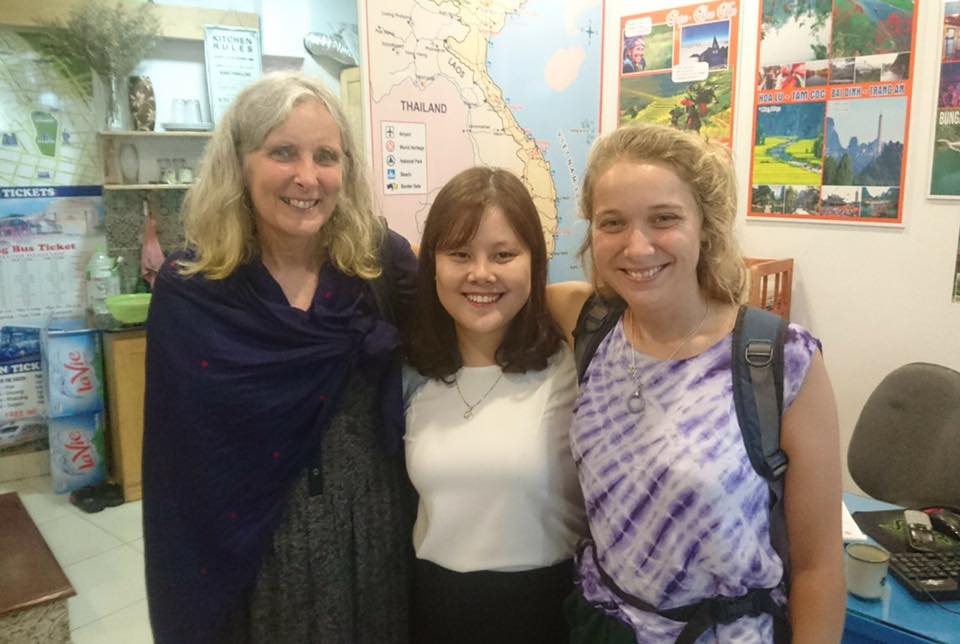 Ms. Cici
Co- founder
I work passionately to bring happiness and smiles to my customers' faces. Everything I do comes from the bottom of my heart and I spread this attitude to the rest of the team.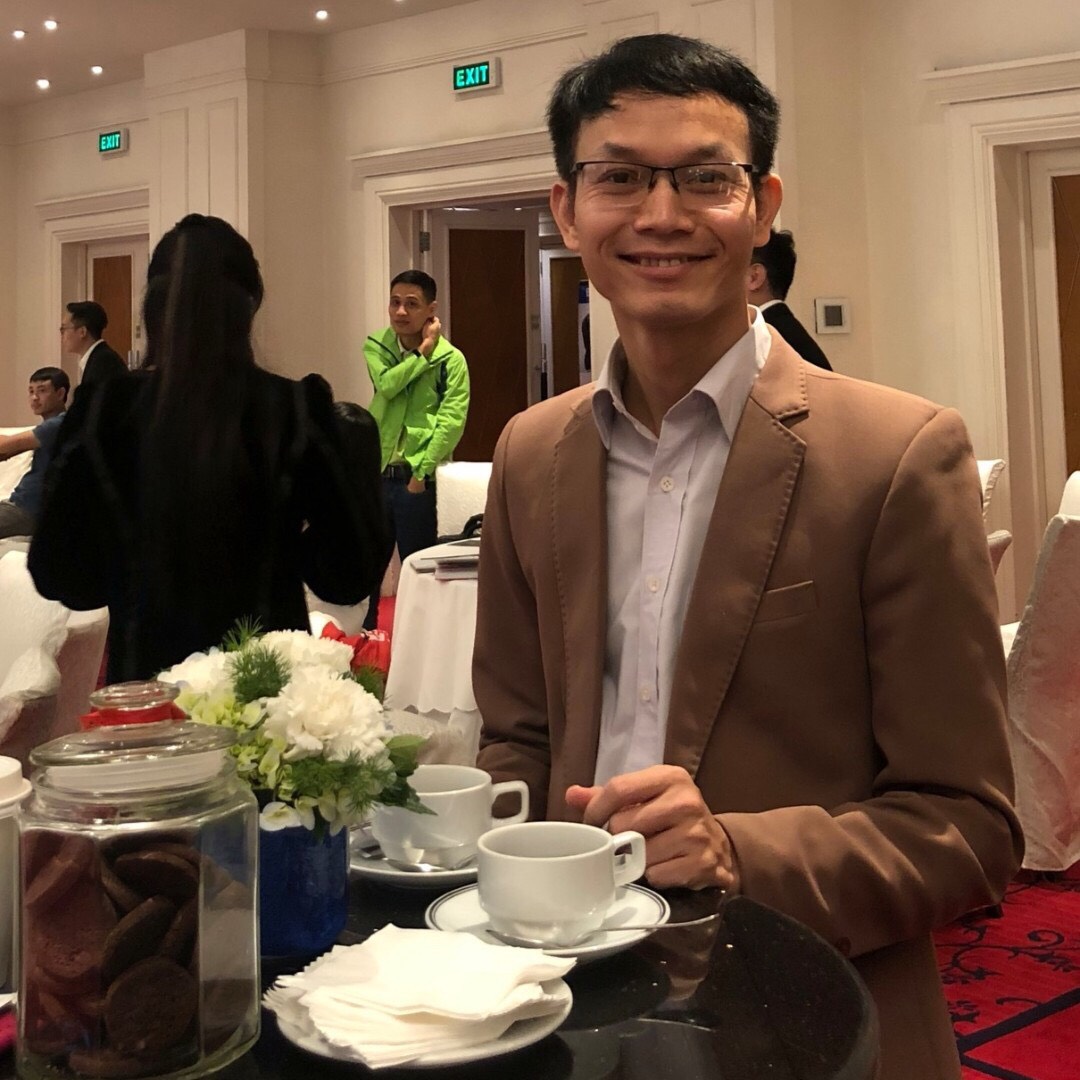 Mr. Hai
Tour consultant
Big Thanks to Kevin Travel, I have chance to know more people in the world, know more about traditional custom, and learning lot of thing.etc..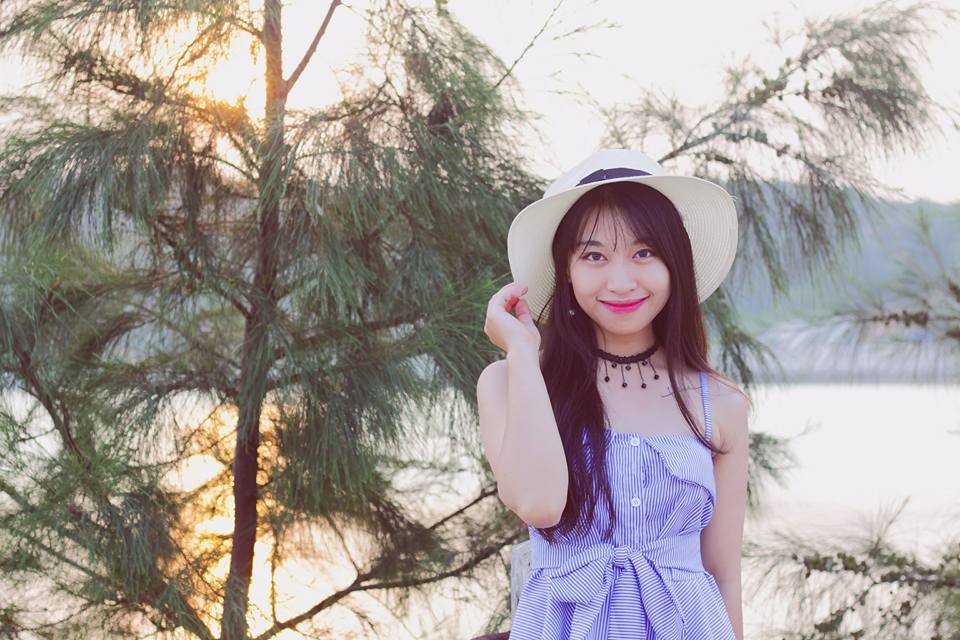 Ms. Sunny
Tour consultant
Hi, I'm Sunny, have you heard this: "there are no strangers, just friends we haven't met yet"? Send me a message when you're planning your trip in Hanoi and I'll help you with all of your inquiries.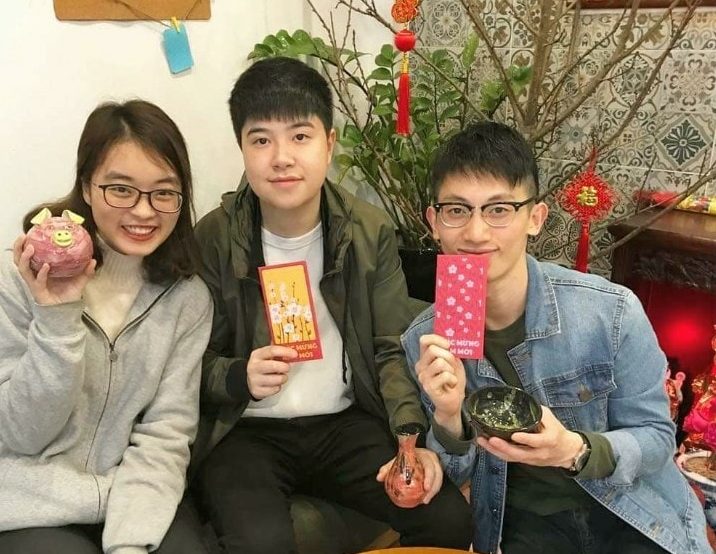 Ms. Tea
Tour consultant
Xin Chào! My name is Tea, I 'm travel consultant with over 3 year experience in organizing tours in North Vietnam and tour guiding for foreign visitors to my beautiful country. Feel free to send me your questions and let be friend,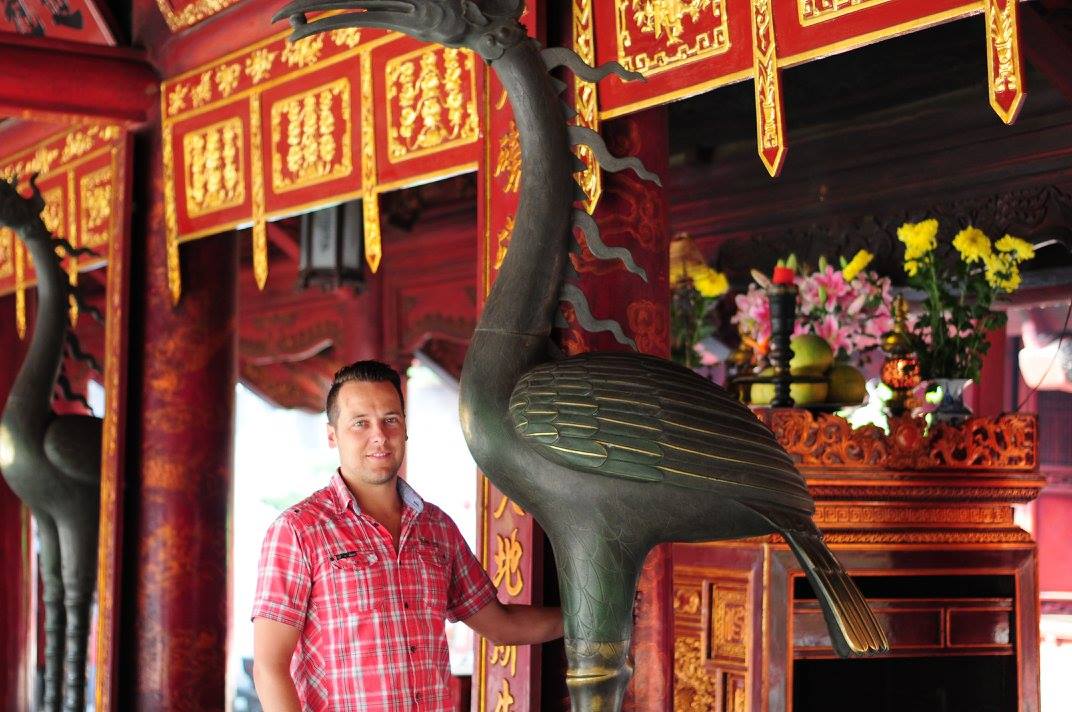 Mr. Scott Hay
Marketing
Xin Chào, I bring KevinTravel to the world and bring the world to Vietnam. See you guys, Scott.