When it comes to traveling around the world if you're stick to either vegetarian or vegan diet, you may have some doubts and want do some research before your trip.
Then you open Google and find out that the most traditional vietnamese dishes are based on meat, meat, and… meat. But don't be discouraged! Apart from the most popular meat options, Vietnam, especially Hanoi, has a ton of other things to offer.
Check out our top survival tips below and don't worry; you won't end up hungry or frustrated.
1. Happycow
Before you start looking for some vege options, make sure you download the Happycow app on your phone. It will help you find the nearest restaurants, bars, stores, and as it's mostly updated by the customers, it's highly reliable. If you end up outside of the city center though, there's also always an option to…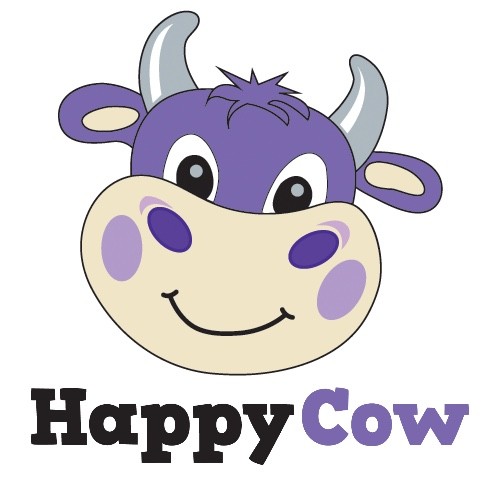 2. Go for tofu (Đậu phụ)
Tofu is another thing beside the meat that you can find literally everywhere. And guess what, it's cheaper than meat options. Check out the menu or ask the staff to replace the meat and enjoy it with rice, noodles or vegetables, simple but tasty and filling. If you decide to cook yourself, you'll find tofu in any supermarket or a small shop, with a price of only… 0,50 EUR.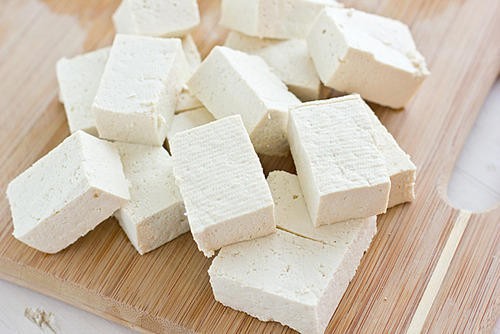 3. Go fresh!
Keep your eyes open, because all over the city you can find smaller or bigger markets with plenty of fresh fruit and vegetables. If you think you've already eaten delicious mangoes in your life, I'm sorry, but you might be wrong. Don't forget to haggle a little, the first price you hear as a tourist will always be a little hiked-up.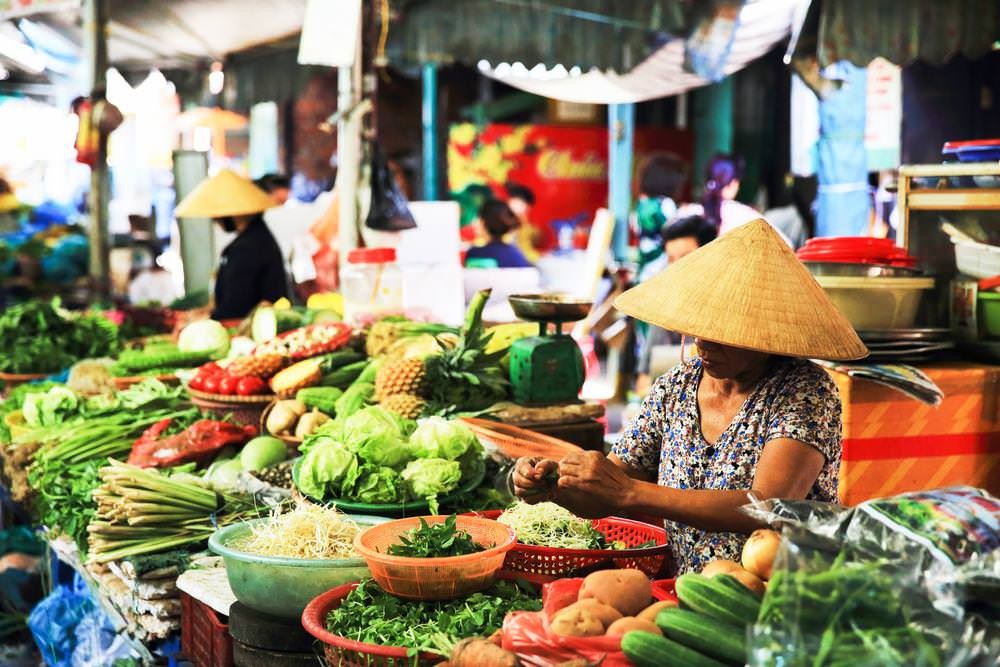 4. Vegetarian = vegan?
When you ask for a vegan dish, you may not always be understood. Try using a word vegetarian (an chay), as practically the only dairy product used in Vietnam is eggs. You won't find traditional Vietnamese cuisine with addition of any type of cheese, yogurt or milk. If you make sure no eggs were added, you can feel pretty safe.
5. Milky drinks
As you shouldn't find any milk products in your food, be more careful with the drinks. Ordering a coffee or a smoothie, make sure you mention no milk, so you're not surprised when your order arrives.
6. Stick to western food
Outside of the big cities it might be quite problematic, but in Hanoi you can find plenty of restaurants offering cuisine from all around the world. It might be a safe option when you run out of ideas, but is it worth to give up the possibility to keep trying local food? In my experience, definitely no, try something new, it's good for your mind, your belly and your wallet.
As you already went through the main rules, let's make it even easier for you. Below you can find our list of the best and tested vegetarian and vegan restaurants in Hanoi:
Banh Mi 25 (25 Hàng Cá, P, Hoàn Kiếm, Hà Nội)- A great option for a breakfast or a quick lunch. You'll find about 5 vegan option
Aubergine Cafe (16 Hàng Bè, Hàng Bạc, Hoàn Kiếm, Hà Nội) – They offer a vegetarian menu page, try the garlic sauted eggplant and thank us later!
Com Pho Chay Tu Bi (30 Ngõ Trúc Lạc, Trúc Bạch, Ba Đình, Hà Nội) – A small, family restaurant with a fully vegan, short menu, quite a walk from the Old Quarter, but the low prices and the taste of their pho soup will make it up to you.
If you want to go even one step further, we created a small vocabulary tab for you, with all the most important words and short sentences that will help you make a correct order in smaller places, when the english menu is not available.
An Chay – vegetarian
Không có thịt – no meat
Không có sữa – no milk
Không có trứng – no egg
Đậu phụ – tofu
If you have any experience with a vegetarian/vegan food Vietnam, or you know more places in Hanoi worth recommending, please let us know in the comments and let's spread the plant power!
Comments
comments